We can't wait for our special day to come, count the remaining days with us!
Non vediamo talmente l'ora che il nostro grande giorno arrivi per poter festeggiare tutti assieme che abbiamo deciso di contarli!
Da un semplice photo-shooting, ad una pizza fino al fidanzamento. Una piccola avventura bella da vivere e che giorno per giorno ci entusiasma, come se ogni giorno fosse il primo. 
La nostra storia
Our story
A photo-shooting, a date and then felt in love.        A little and crazy adventure, nice to be lived and shared day by day. We love beeing our selves with enthusiasm, like the first day we met.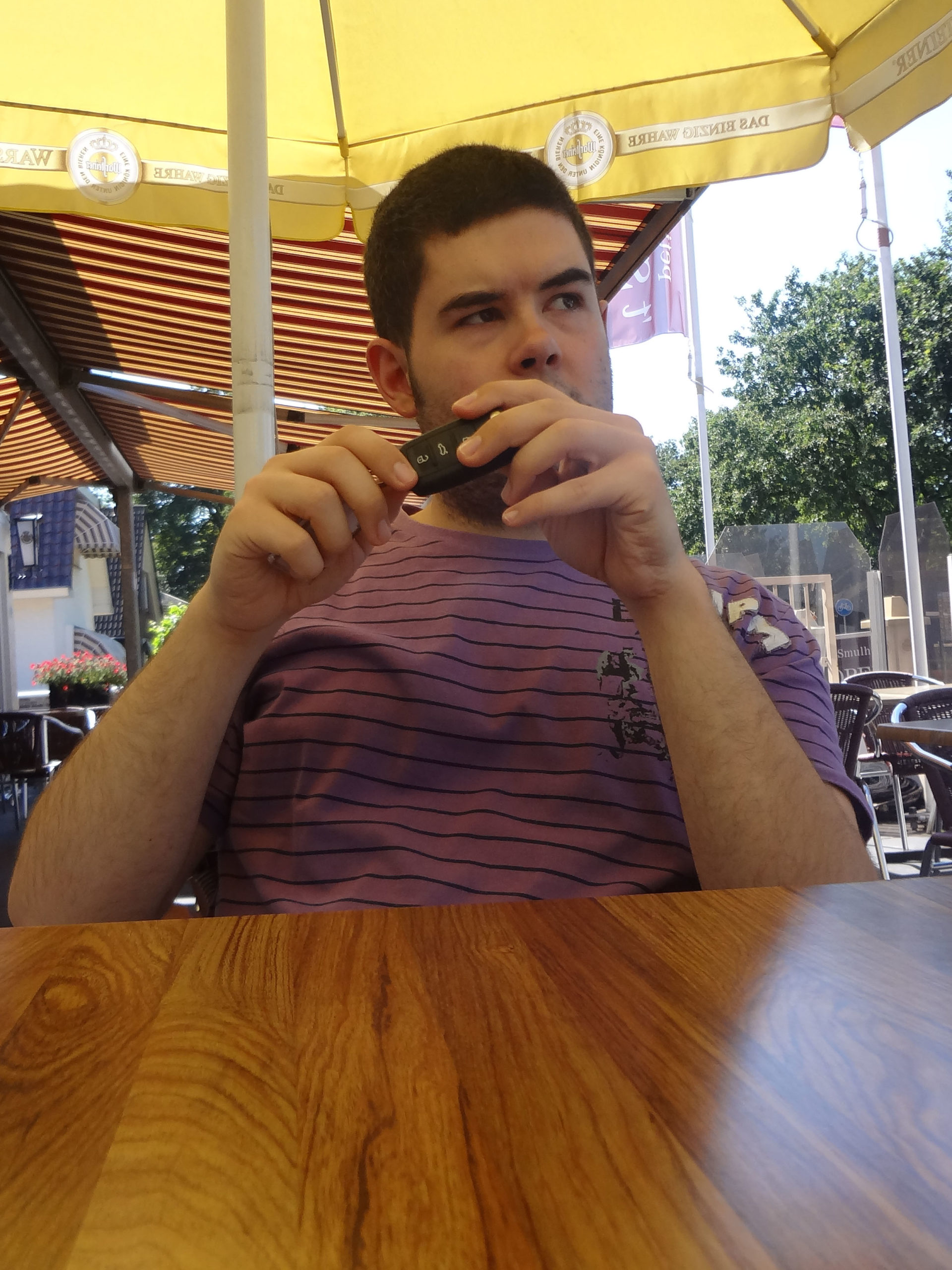 Giacomo Casalena
Paziente, gentile e pignolo.
Patient, lovely and meticulous.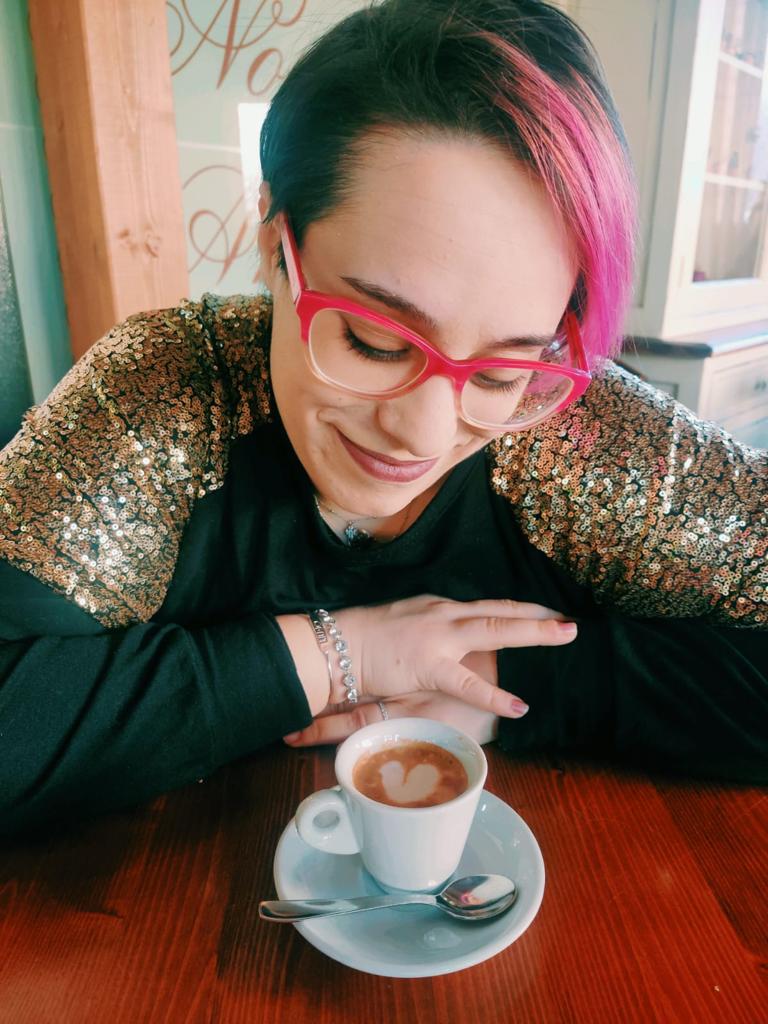 Ilaria Polverini
Impaziente, vulcanica e confusionaria.
Impatient, thrilled and messy.
The day of
Il grande giorno
2 day, 2 venues, 2 countries and 2 ceremonies. Here below few usefull information for our guests.
2 giorni, 2 location, 2 paesi e 2 cerimonie. Qui di seguito alcune informazioni utili per i nostri ospiti.
Date: 11 July 2021
Time: 15:00
Location: West Indish Huis,
Amsterdam
Temperature: 19°
Rain: 15%
Humidity: 30%
Wind: 2mph

Data: 19 Settembre 2021
Ore: 11:00
Chiesa: S. Francesco, Civitella del Tronto (TE)
Temperatura: 25°
Pioggia: 20%
Umidità: 30%
Vento: 10Km/h

12 terrific years spent together! Here there are some of the nicest pictures we took during our amazin love journey!
Sono ormai 12 splendidi anni che condividiamo il nostro percorso di vita. Ecco qui alcune delle nostre immagini più simpatiche e significative.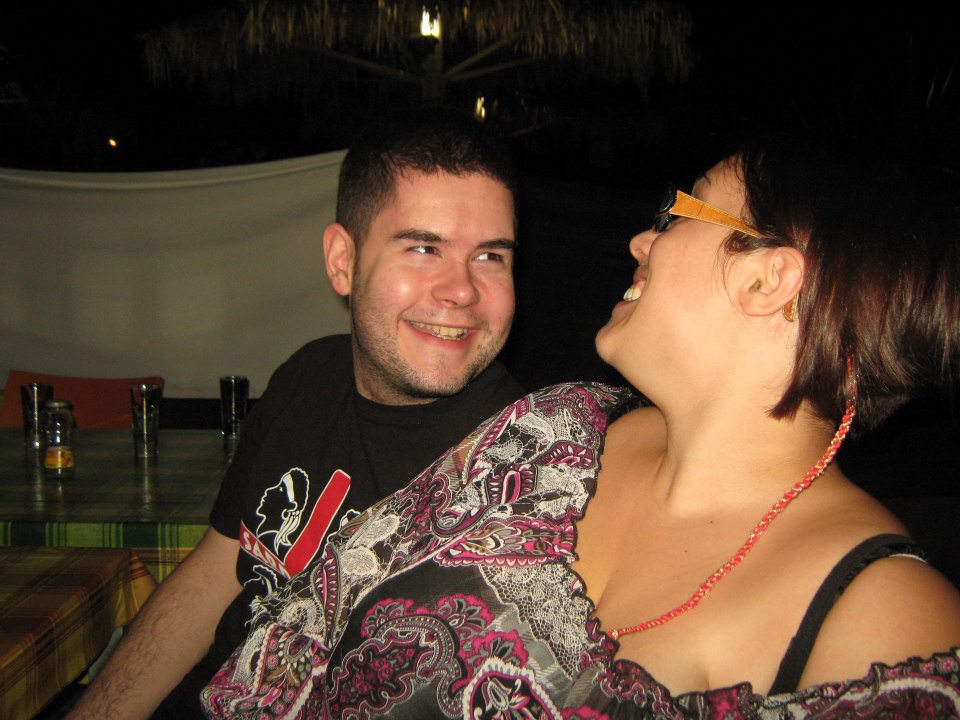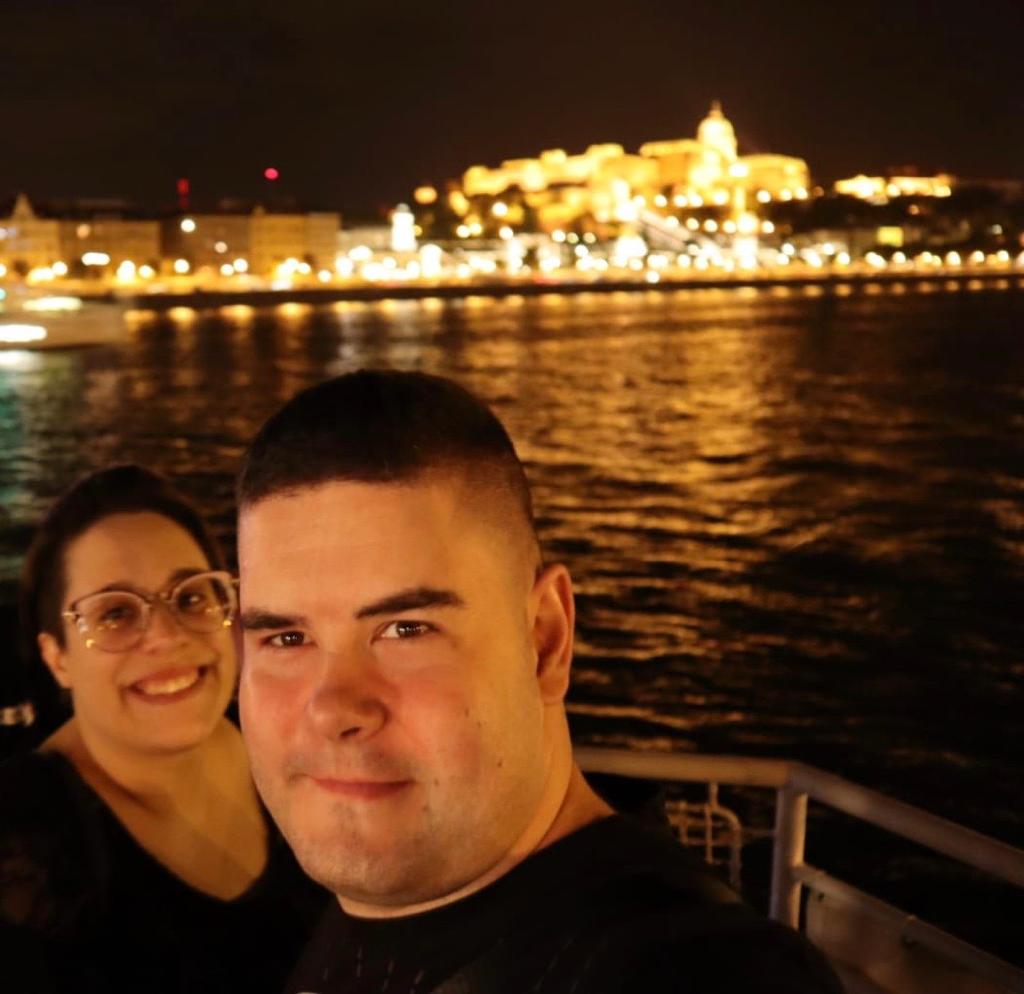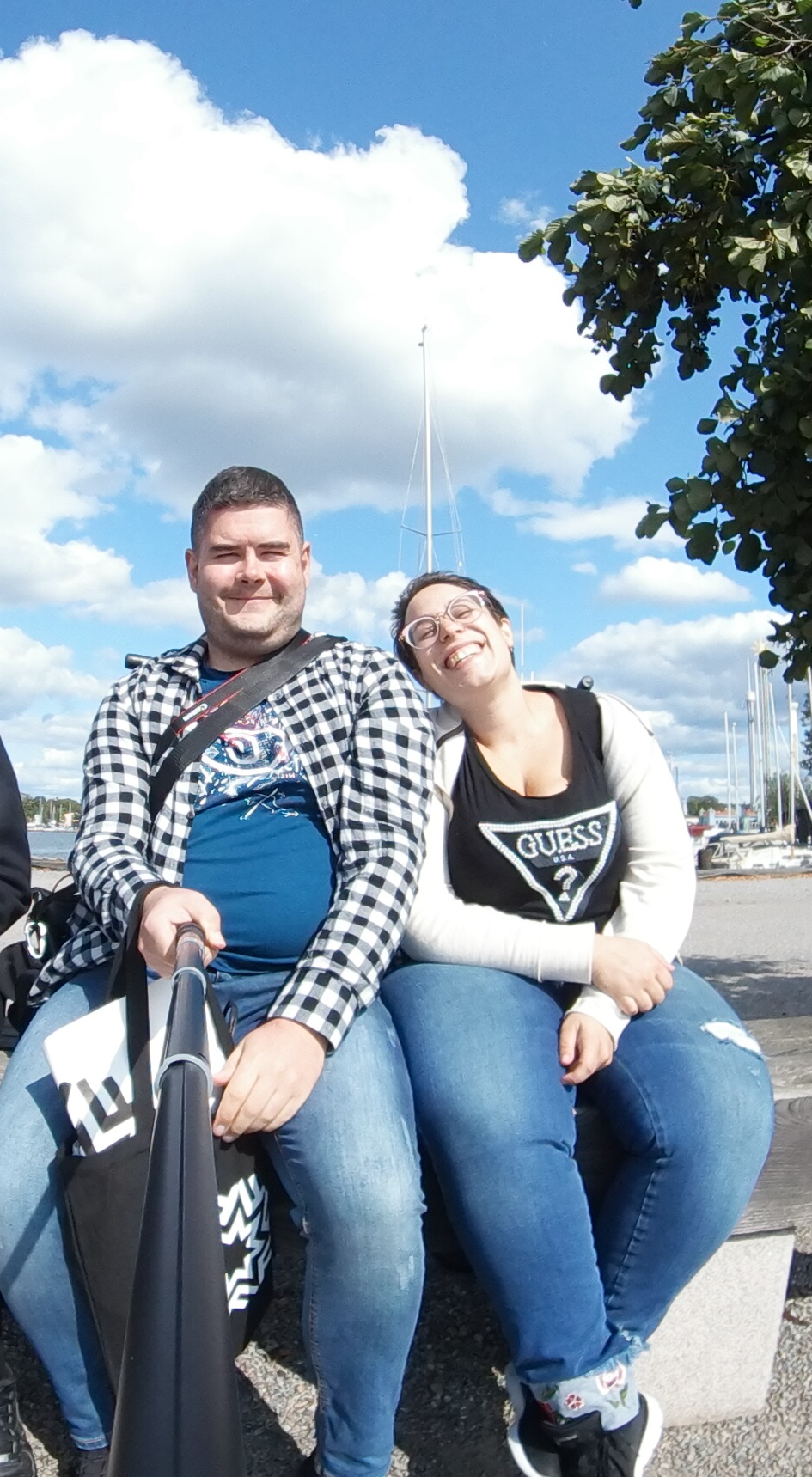 Accomodations in Amsterdam
We will be in Amsterdam for some days before the wedding.
If you would like you can also book in the same hotel and share with them ——————
Mercure Hotel Amsterdam City
Do you have any special request?Hai qualche richiesta specifica?
Contact us at our direct mail: info@giacomoeilaria.it
Scrivici nella nostra mail diretta: info@giacomoeilaria.it